Maine's Top 20 High Schools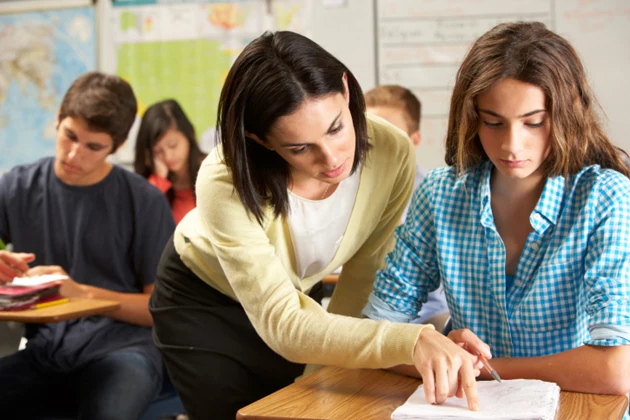 U.S. News reviewed 31,242 high schools across the country and 26 Maine schools made their rankings!
According to the U.S. News website, "Maine high schools must instruct students in eight subject areas, including career and education development and world languages." The site also states that our students take the Maine High School Assessment exams. Maine has 55,888 students enrolled in 113 high schools across the state.
The Maine School of Science and Mathematics in Limestone tops the Top 20 High Schools in Maine, which is a boarding school with 108 students in grades 9 through 12.
Maine School of Science and Mathematics – Limestone
Falmouth High School
Yarmouth High School
Cape Elizabeth High School
Kennebunk High School
Wells High School
York High School
Camden Hills Regional High School
Orono High School
Scarborough High School
Marshwood High School in South Berwick
Greely High School in Cumberland Center
Bangor High School
Hampden Academy
South Portland High School
Mt. Ararat High School in Topsham
Brunswick High School
Presque Isle High School
Dexter Regional High School
Mount Desert Island High School
Next: Who Is the Most Popular Athlete In Maine?