Hate Loud Cell Phone Users? Watch How One Guy Crashes the Call [VIDEO]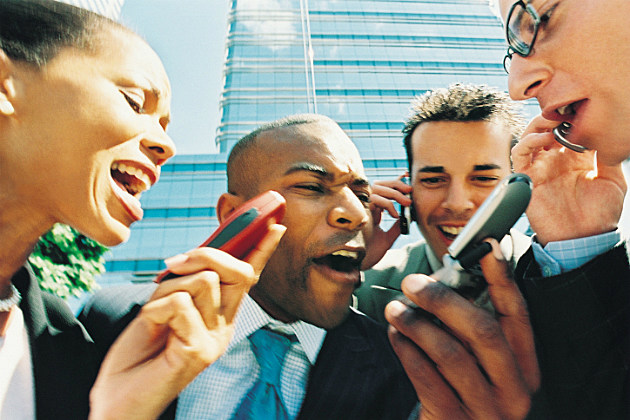 There's nothing more annoying than a cell phone user in public that is extremely loud. You know what I'm talking about. There have been a number of instances and conversations that I just didn't want to be privy to. And when the caller uses language only suited for the locker room or 'R' rated movies, then it becomes doubly annoying. Well one man decided to deal with some callers in his own way and make video in his confrontations.
His name is Greg Benson. He's a comedian. Benson also found himself at the annoying end of loud callers, and using his comedic gift, decided to prank them in a unique way.
Watch this viral video: