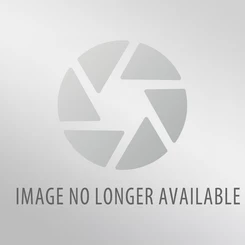 God, family, country, and blue collar roots—in that order … that pretty much describes me. I'm a Mainer through and through. After dusting off the snow, I stumbled out of Presque Isle, Maine, back in the late 70's to attend UMaine, and have never left the Bangor area since. From farm work, logging, aviation, education, and broadcasting, you might say I've lived an adventurous life. I love my wife (the bumper sticker on my truck says so), children, grandkids, church family, my crazy dogs, my 'ol '97 GMC truck, motorcycle, country music, and a cold one once in a while to take the edge off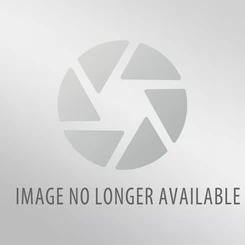 Hi, you can hear me during music marathon weekends on Q106.5!  Join me Saturday mornings and Sunday afternoons...I have been in Bangor radio for along time and have been having a great time on Q106.5. I've become a huge Country Music fan and love the loyalty and passion of  the Q106.5 listeners!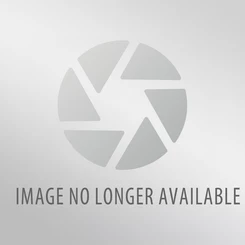 I am the morning host and brand manager at Q-106.5, a two-time CMA Nominee for Small Market Personality of the Year and one-time ACM Nominee for Small Market Personality of the Year. When not behind a mic on-air, you can find me DJing events all over Maine and also singing some of the songs you love to listen to on the radio. I was the male vocalist & Entertainer of the Year in both the Pine Tree State Country Music Association & DECMA (Downeast Country Music Association.) I can
Follow Me
Sam Alex has always been a big fan of country music -- he's worked for country stations across the nation and never misses his favorite acts when they come to town. He's been on red carpets for many different awards shows and interviewed some of your favorite celebrities, like Will Ferrell and Taylor Swift. Originally from the Chicago area, Sam now lives in Nashville, where he hosts the
Taste of Country Nights
radio show. If you ever see him on lower Broadway, get him a pina colada and some BB
Follow Me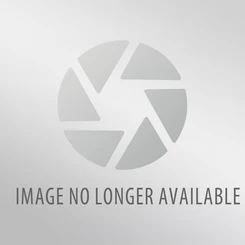 I was a Mainer for 21 years, a drifter for 10 years, then came back here because "there's no place like home." In my spare time I like to... oh wait, I don't have any spare time. But that's okay because life is great at my busy household. I love cake but I'm trying to quit. The only sport I like is soccer. If I could be any animal I would be a lap cat because they've got it made. And if I weren't a radio DJ I'd like to be a philanthropist.
Follow Me
Being a part of the Q-106.5 Morning Show with JR Mitchell has made some positive changes in my life. First, I get to have a blast every morning at work! If our listeners laugh half as much as JR and I do, then we're doing our jobs right. And second, it means I'm home in the afternoons! I can spend time with my super-spoiled Jack Russell/Chocolate Lab mix, Copernicus, who's one of the loves of my life. And with the other one, my boyfriend Jim (once he gets out of work!) I have a new passion to go with my loves of books, movies, and metal detecting