Debt Collectors that People Love and Need [VIDEO]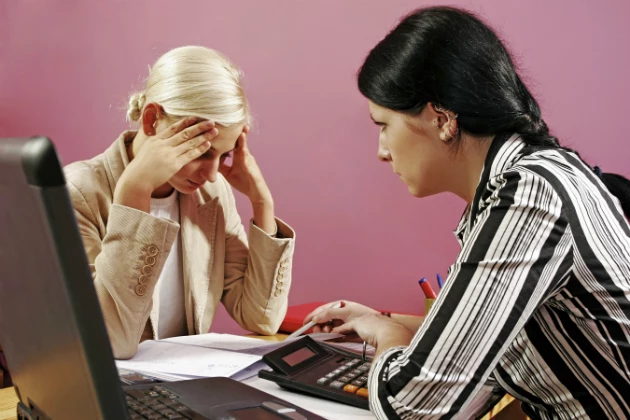 I have said many times through the years that we all go through lean times and fat times. None of us are exempt from financial hardships, whether it be from mismanagement, divorce, or some other catastrophe. Many of us have also heard from a collection agency at one time or another. And most of those calls are not very pleasant at all. The debt collector can be cold and aggressive, making your financial situation feel so much worse. Well, one collection agency has taken a different approach, and the results are amazing.
Bill Bartmann, who owns a collection agency called CFS-II, decided that his approach to debt collection would be more of a helper than that of a cold-hearted agent. His model even got him in the running for the Nobel Peace Prize.
CBS News reporter Steve Hartman's 'On the Road' has the incredible story: