Birthdays for Homeless Kids is One Woman's Passion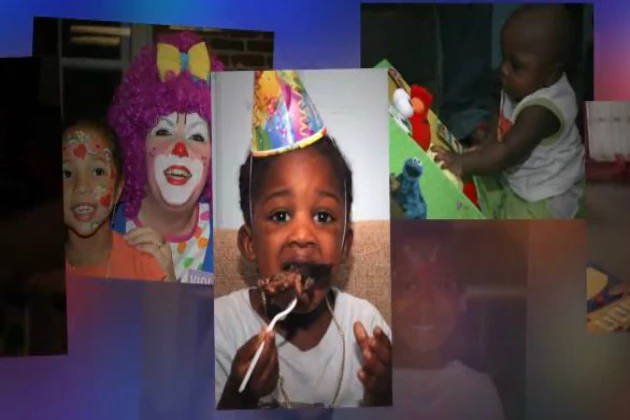 Her name is, Lisa Vasiloff. Her passion for the past 11 years has been throwing birthday parties for kids in homeless shelters. To date, she has thrown parties in over 186 homeless shelters for approximately 48,000 children.
The name of her organization is Birthday Wishes. She operates primarily on donations from the communities that she serves, and through their website. But it's not just the adults who give money, supplies and toys, children have been known to donate their own birthday presents to help homeless kids feel happiness during an important milestone in their young lives.
ABC News has the story: